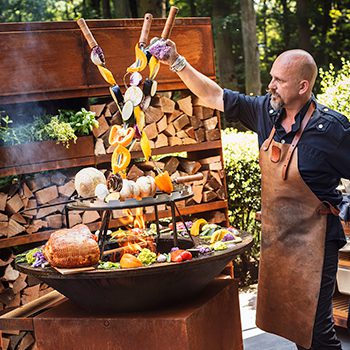 Although our products are of high quality and designed to (mostly) be able to stay outdoors, each product needs proper preparation and maintenance. Besides, the OFYR cooking units allow for multiple cooking techniques, some you might not even think of yourself.
Sobald du deinen Grillplatz eingerichtet hast und mit dem Kochen beginnen kannst, stellt sich die Frage: Was soll ich zubereiten? Hier kannst du dich mit Rezepten aus unserem Kochbuch oder von unseren Botschafterköchen inspirieren lassen. Jedes Rezept kann mit verschiedenen Kochtechniken zubereitet werden, so dass es einfach Spass macht!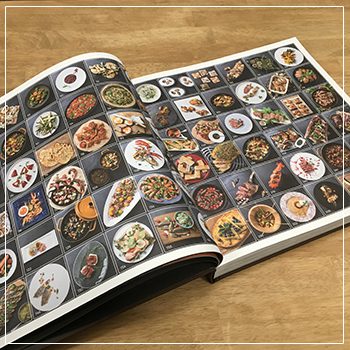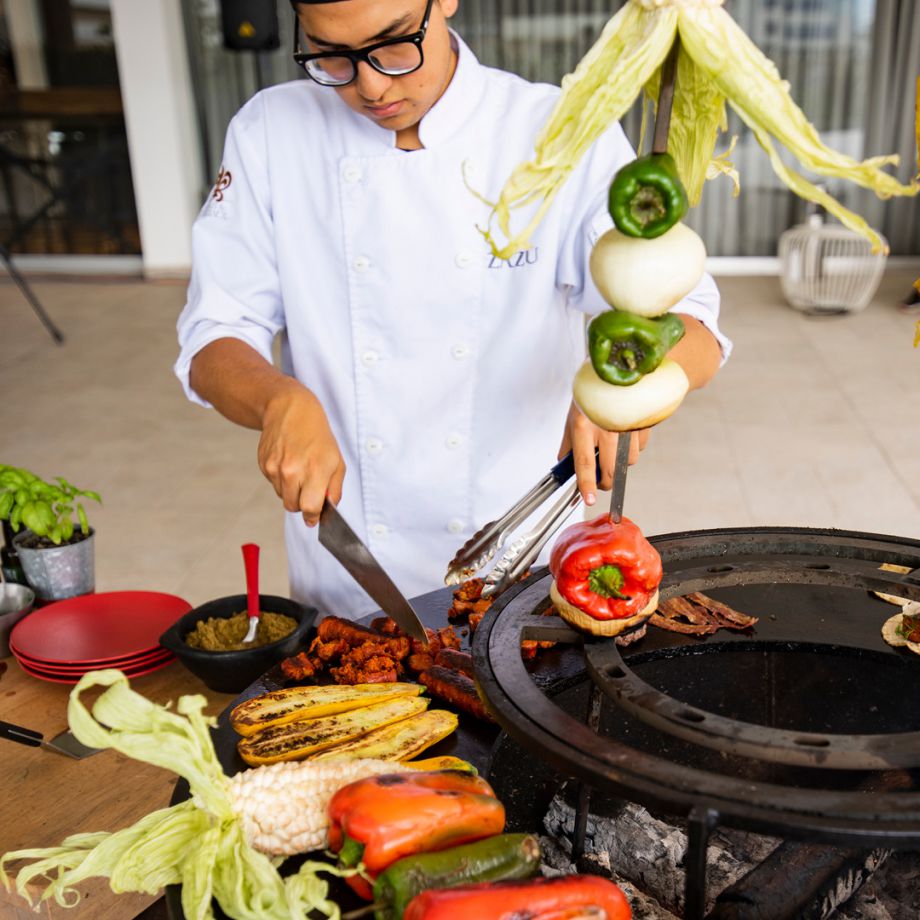 Entdecke auf dieser Seite alle aktuellen OFYR-Nachrichten. Sei der Erste, der von neuen OFYR-Produkten oder Unternehmens-Updates erfährt. Wir teilen auch regelmäßig unsere Tipps und Tricks, damit du dein Outdoor-Kochvergnügen in vollen Zügen geniessen kannst.
OFYR ist die perfekte Ergänzung zu jedem Event, daher sind wir regelmässig auf lokalen Festen, Messen und anderen Veranstaltungen. Auf dieser Seite findest du alle Informationen über die neuesten Veranstaltungen, die von OFYR oder unseren Partnern organisiert wurden.