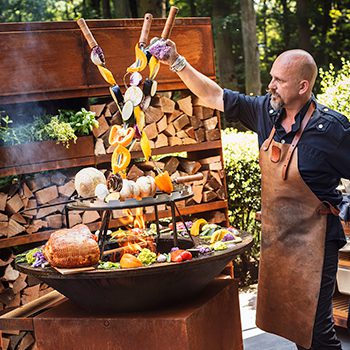 Although our products are of high quality and designed to (mostly) be able to stay outdoors, each product needs proper preparation and maintenance. Besides, the OFYR cooking units allow for multiple cooking techniques, some you might not even think of yourself.
Once you have your cooking unit set and ready to start cooking, you are left with the question: what food shall I prepare? Here you can find some inspiration with recipes from our cookbook or created by our ambassador chefs. Each recipe can be prepared using different cooking techniques, so cooking pleasure is guaranteed!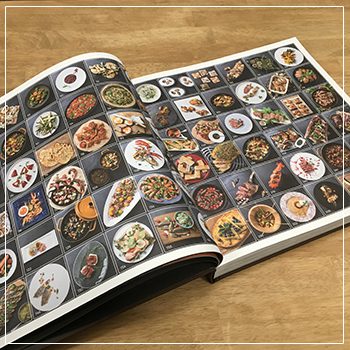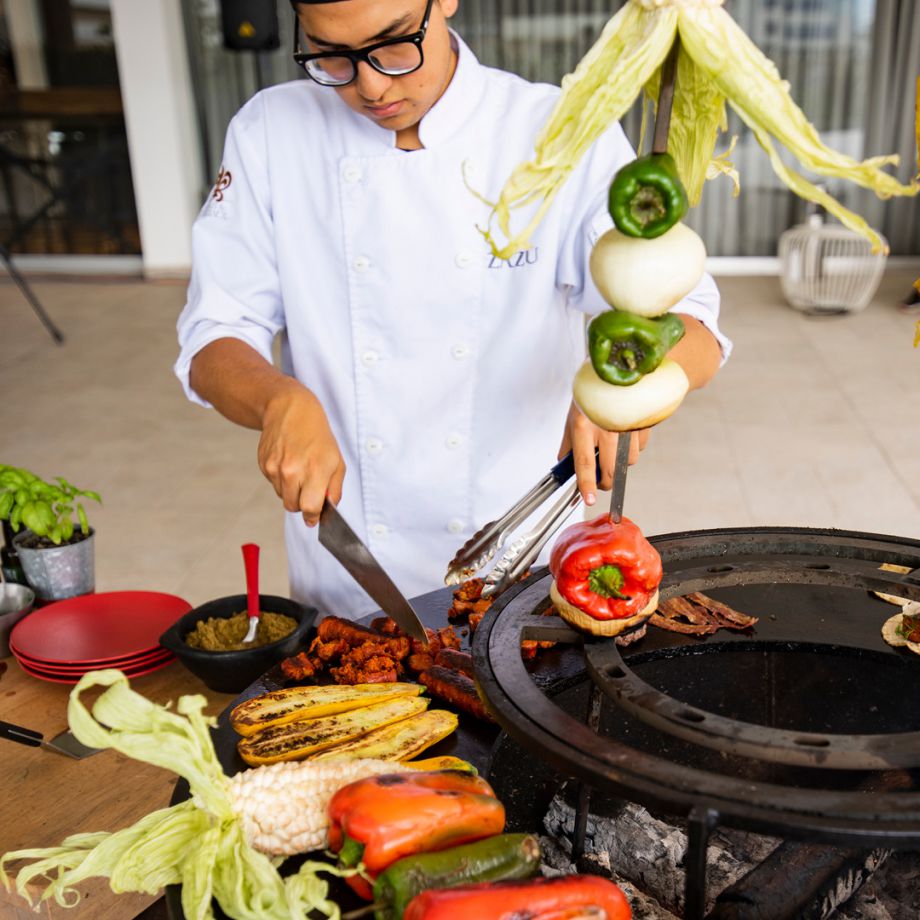 Discover all the latest OFYR news on this page. Be the first to know about new OFYR products or company updates. We also regularly share our tips and tricks, so you can enjoy your outdoor cooking experience to the full extent.
OFYR is the perfect addition to any event, so we are regularly present at local festivals, fairs and other events. On this page, you will find all the information you need on the most recent events organised by OFYR or our partners.